Experience Your Best Life
We are a bunch of ordinary people in Indepencence, Missouri living an extraordinary story together
We are people just like you!
Sundays at 10 AM
Live Stream on Facebook Thursday at 7 PM
16999 East 23rd St. South
Independence, MO 64057
Plan A Visit
Pick a date to visit that works well for you and put it on your calendar.
Attend A Service
Experience the wonderful atmosphere of worship and meet some great people.
Connect With Us
Learn how to connect with us and meet Pastor Ray at the Welcome Center after service.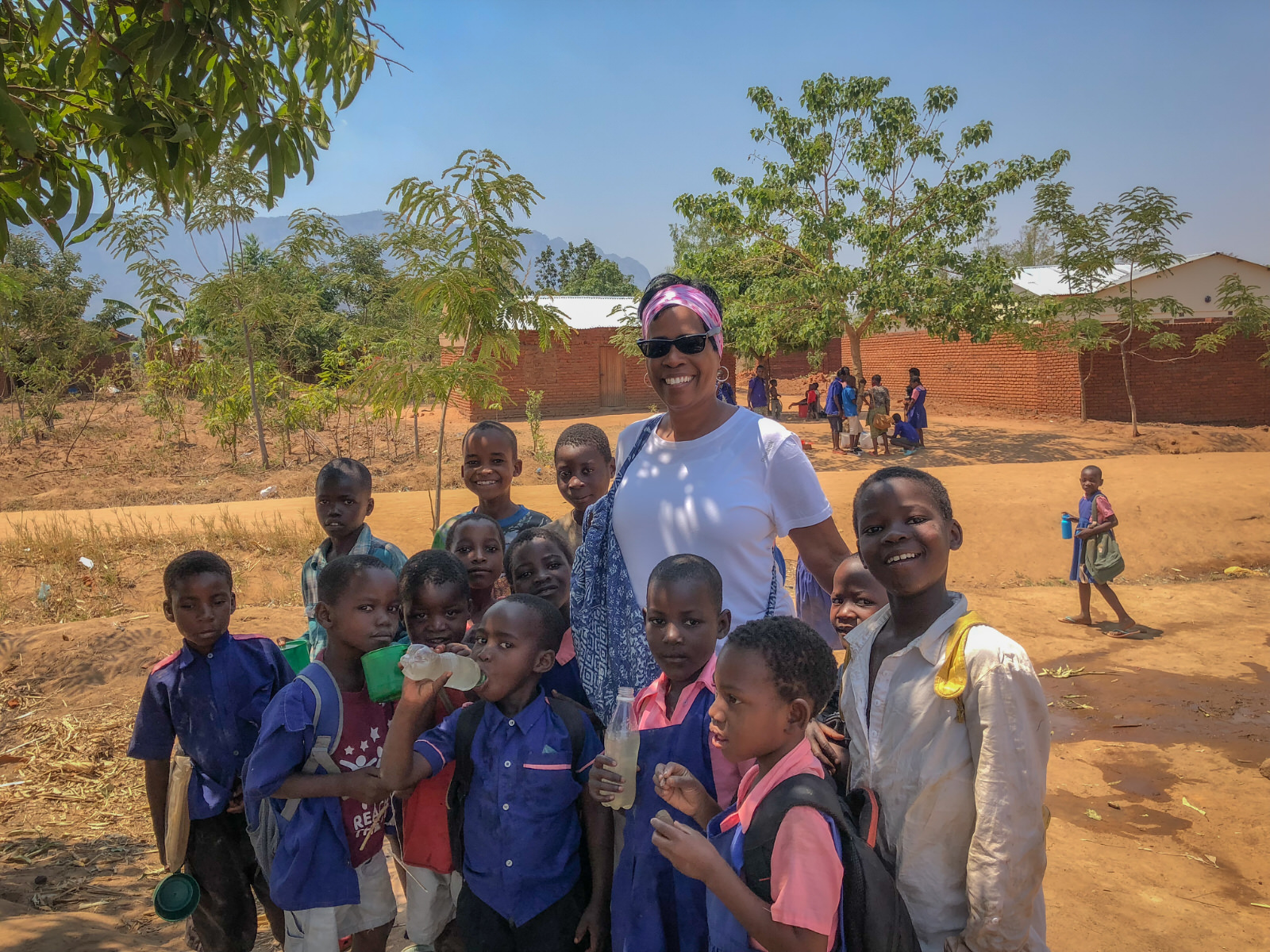 About Grace & Truth Church
We know life doesn't come with instructions. We've been helping people navigate the complexities of relationships, parenting, finances, and faith for more than 25 years. We know you want to get it right. We believe you can. We want to help.
Here's how to get started:
Join us this Sunday in person or online.
Connect with us to get helpful resources for your life.
Connect with others by joining a group.
Don't settle for just good enough. We'd love to help you find the purpose and life-giving relationships you were made for.

The large, corporate gathering of our church community every Sunday. Service times and locations may change but our gathering is always centered on worshipping God and connecting with others.
Small Groups are gatherings of 10-15 people who meet in person or online to hang, discuss a recent Sunday message, do an activity together, and pray together.